10" Plain Brown Pizza Boxes Takeaway Food Packaging Box
SKU:

63PBGON107(10)
BARCODE:

5060558689640


Frequently bought together...
Details
10" Plain Brown Pizza Boxes Takeaway Food Packaging Box
Plain Brown Pizza Boxes with vent holes.

Approximately 10" x 10" x 1.5"

Case Quantity: 100 or 10

Delivered flat packed and are quick and easy to assemble.

Deli Supplies pizza boxes are made from 66% recycled paper, made from 3 layers of paper and the final layer that is in contact with the pizza is made from virgin fibres and the other 2 layers are made from recycled paper.

Environmentally friendly, 100% Compostable, Recyclable & Biodegradable.
(All sizes are approximate)
Our brown pizza boxes, the perfect solution for your pizza packaging needs! Our pizza boxes come in four convenient sizes - 7, 10, 12, and 14 inches - to accommodate pizzas of all sizes.
Whether you run a pizzeria, a food truck, or a catering business, our pizza boxes are an excellent choice. And with case quantities of 100, 50, and 10, you can order just the right amount to fit your business's needs.
One of the best features of our pizza boxes is that they are environmentally friendly. Made from recycled materials, our boxes are 100% recyclable and biodegradable. You can feel good knowing that you're doing your part to protect the planet when you use our pizza boxes.
Our pizza boxes are delivered flat packed for easy storage, but they're also quick and easy to assemble. You won't waste any time getting your pizzas packaged up and ready to go.
Recyclable & Biodegradable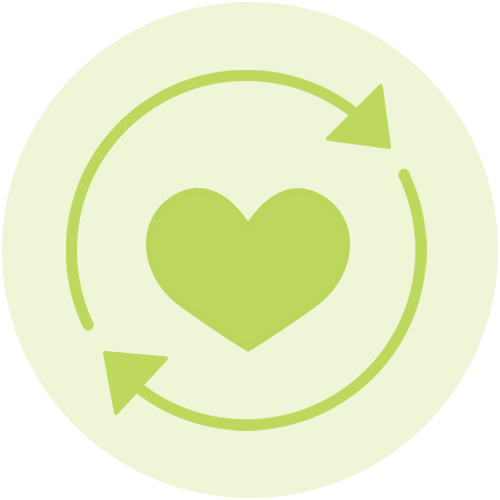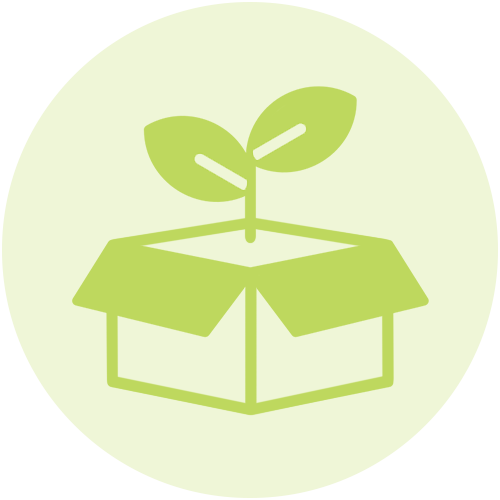 Delivery & Returns
UK Mainland
Standard 2 to 3 day delivery on orders under £75 + Vat (£90 inc Vat) is £5 + Vat (£6.00 inc Vat) and free for orders over £75 + Vat (£90 inc Vat) to UK mainland.
Expedited shipping is available at the checkout (geographical restrictions may apply).
NI, Highlands and Islands
Shipping is calculated by weight, for more information click Here
Full delivery information can be found Here and T&C's including returns policy Here

5 star service reviews
Excellent service & prices
I recently purchased some products from delisupplies.co.uk (G&A Packaging) and received excellent service and an even more excellent price.

The customer service was very good. I contacted them via their web-site, e-mail and via the phone in order to answer some questions about the products I was interested in and received prompt, courteous and knowledgeable service each time.

My order arrived very quickly (3 days) and was very well packed. I'd highly recommend this company.
Absolutely the best company I have ever…
Absolutely the best company I have ever delt with they also use DHL and they are also fantastic with the deliveries.
Been using this company for over a year now and I'm super happy with there service also like to say a big thank you to Riley who packed my last order for the lovely surprise of the shortbread that was packed in my order as a gift , it was delicious.
Keep up the good work guys I've placed another order today.