Frequently bought together...
Details
Biodegradable Sugar Cane Fibre Bagasse Portion Pot Lids
Sizes: 2oz, 4oz & 6oz
Quantities: Available in packs of 1500 & 100
Made from clear PET plastic, the lids are not compostable like the portion pot bases, but they can be recycled.
Suitable for cold foods, dips, dressings and sauces. Fits the pots securely, and allows for the contents of the portion pot to be seen.
Not Microwaveable or oven safe
100% Recyclable
Dimensions
2oz 63mm(L) x 63mm(W) x 9mm(D) 
4oz 76mm(L) x 76mm(W) x 7mm(D) 
6oz 99mm(L) x 99mm(W) x 6mm(D) 

Portion pots available here
(All sizes and weights are approximate. Image for reference only packaging may vary)
Biodegradable & Compostable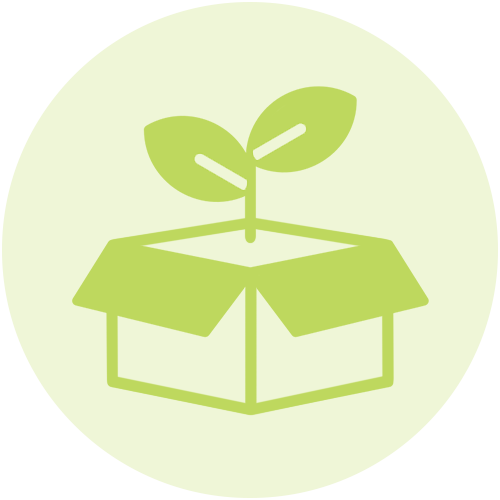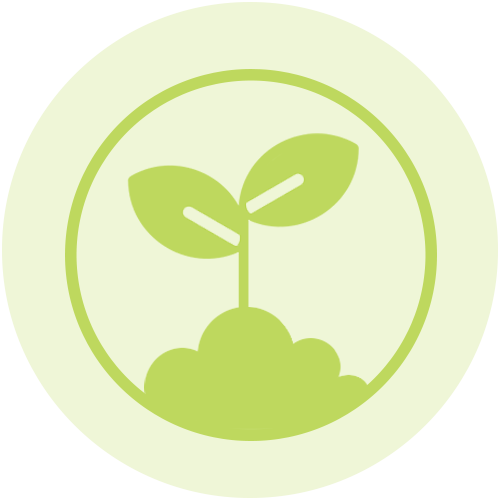 Delivery & Returns
UK Mainland
Standard 2 to 3 day delivery on orders under £75 + Vat (£90 inc Vat) is £5 + Vat (£6.00 inc Vat) and free for orders over £75 + Vat (£90 inc Vat) to UK mainland.
Expedited shipping is available at the checkout (geographical restrictions may apply).
NI, Highlands and Islands
Shipping is calculated by weight, for more information click Here
Full delivery information can be found Here and T&C's including returns policy Here

5 star service reviews
Excellent service & prices
I recently purchased some products from delisupplies.co.uk (G&A Packaging) and received excellent service and an even more excellent price.

The customer service was very good. I contacted them via their web-site, e-mail and via the phone in order to answer some questions about the products I was interested in and received prompt, courteous and knowledgeable service each time.

My order arrived very quickly (3 days) and was very well packed. I'd highly recommend this company.
Absolutely the best company I have ever…
Absolutely the best company I have ever delt with they also use DHL and they are also fantastic with the deliveries.
Been using this company for over a year now and I'm super happy with there service also like to say a big thank you to Riley who packed my last order for the lovely surprise of the shortbread that was packed in my order as a gift , it was delicious.
Keep up the good work guys I've placed another order today.